Each month Santa Rosa Junior College recognizes excellence on campus with an Employee of the Month Award. Visit the Employee of the Month Nominations page to find out how to nominate someone you feel deserves this distinction.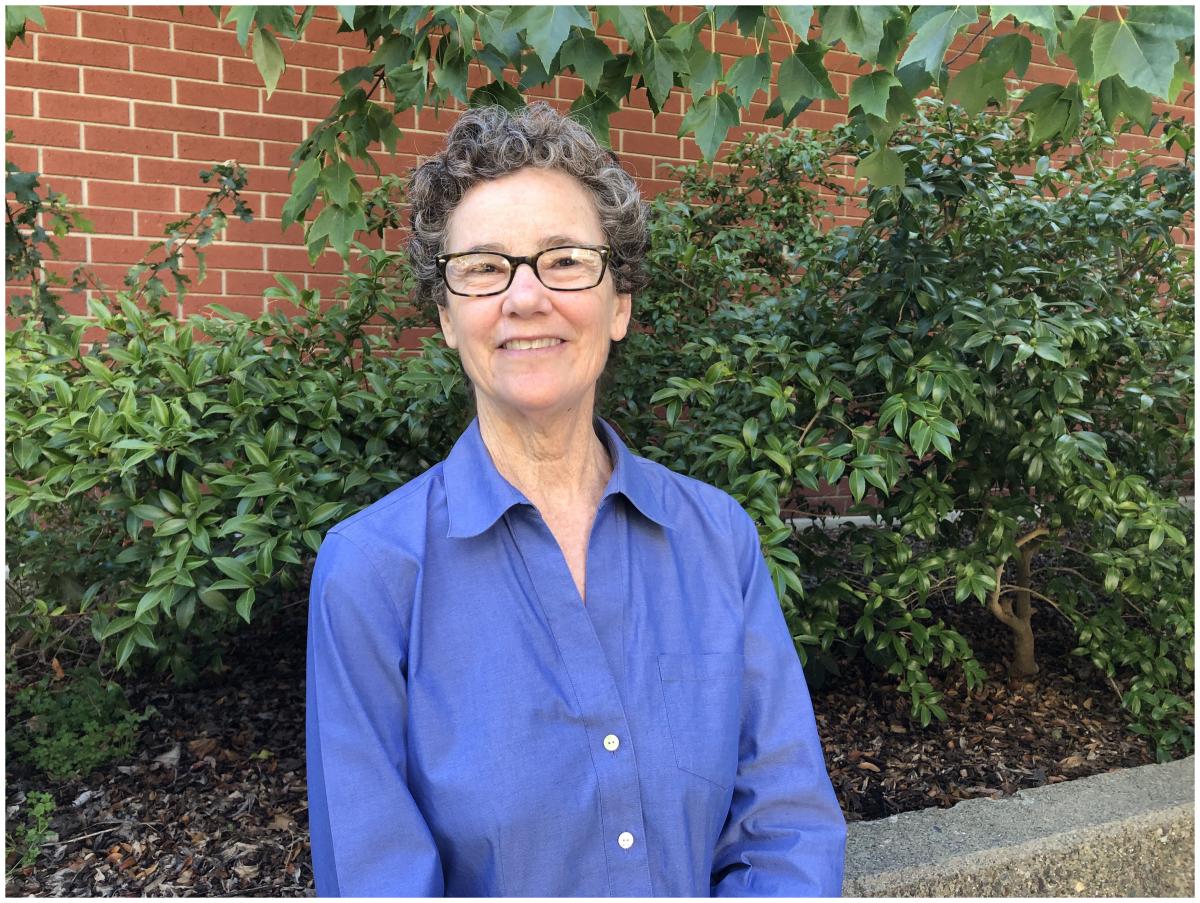 .
Previous recipient: Casey Haufler - August 2019
 
October 2019 - Cynthia "Cindy" Dickinson
Congratulations to Cynthia "Cindy" Dickinson, College Nurse Practitioner for being named SRJC Employee of the Month for October 2019.
Cindy has served as College Nurse Practitioner on both the Santa Rosa and Petaluma campuses since January of 2014.  She is committed to the mission of SRJC and to providing quality health care to SRJC students. Her responsibilities include seeing students one-on-one for medical concerns, preparing materials for doctor consultations, assisting with updating policies and procedures and keeping students and staff informed of medical risks. People might be surprised to know that screening students for academic risk and helping them find solutions is something she does in her job. She helps keep SRJC Petaluma Health Services connected with campus resources and faculty, and is always focused on quality improvement. 
In addition to Cindy's regular position, she recently took on the role of providing leadership with the Director, Student Health Services vacancy.  Cindy creates the agenda for the President's Student Health Advisory Committee and studies the budget for planning purposes. She also works with the Office of Institutional Research to analyze data from the 2019 National College Health Survey.
"Cindy is a fair and diplomatic person," said her supervisor, Pedro Avila, Vice President of Student Services. "She is able to take in information and understand what is needed for the greater good of the clinic and, ultimately, for our student body. It is important to Cindy that everyone's voice is included and heard."
Cindy said the greatest challenge in her role has been guessing what will engage the students. Using the new SRJC app has helped her "see into their world a little better."
In addition to her job duties, Cindy is dedicated to her work with student equity programs. She brings a global perspective to providing local services.
She worked hard to establish and helps to maintain SRJC's Cal-Fresh program and the college's Food Pantry.  She feels that her greatest contribution has been assisting students in recognizing that basic needs include food and health care, and helping create an infrastructure to fulfill those needs on site.
"Cindy is AMAZING," said Avila. "Many go and see her more than their own primary care physician because she is so great. She is kind, gentle and efficient. She is an asset to the Petaluma Campus and we are lucky to have her as part of our family. Cindy is a wonderful combination of calming presence and social-justice advocate. She had done much to contribute to the wellbeing of our students, including bringing mindfulness practices to Petaluma Campus."
When she found out she was named Employee of the Month, Cynthia said she was surprised and honored for the recognition. "SRJC is such a wonderful place to be able to work. It fits really well with my values."