February 2017 - Kate Lucas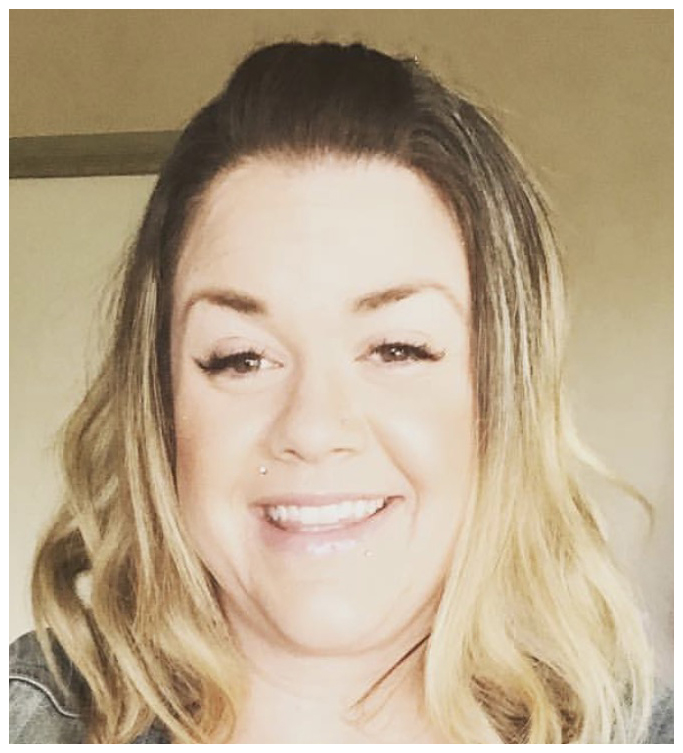 Congratulations to Kate Lucas, Santa Rosa Junior College's Employee of the Month for February 2017. Hired in 2000, Kate began as an STNC for the Petaluma Campus Bookstore. She later took on her current position as Administrative Assistant for Business Services/Facilities Operations at SRJC Petaluma in 2007.
Kat Lewis, Manager of Petaluma Business Services, says "Kate is engaging, organized, supportive and always willing to help. She provides administrative support to managers, assists faculty, and works the Accounting window during the busiest times of the year. From the day I started working here in Petaluma, she has been my partner in getting things done."
Kate believes her greatest accomplishment at SRJC has been successfully supporting the two departments she serves. Kate explains, "I've established myself as the go-to person on campus for all faculty and classified staff with questions regarding budgets, payroll, Escape, requisitions, purchase orders, mileage reimbursement, payment requests, uniform allowances, and service requests. I fill in anywhere needed on campus on a moment's notice."
Dr. Jane Saldaña-Talley, Vice President, Petaluma Campus, adds "Kate most certainly was a leader on the creative team that gave that great event, Lumafest, its signature name.  She's also one of our most ardent LumaFest volunteers!"
Asked about the key to her success at work, Kate says, "It's because I truly love my job. I love my co-workers, our students and the family we have created here at the Petaluma campus."
Kate was born in San Francisco, and moved to Penngrove with her parents and sister at the age of 11. She later graduated from Petaluma High School in 2000, prior to being hired at SRJC shortly thereafter.
Having a son with special medical needs at home, Kate can recall her greatest challenge has been "trying to balance home life and work; it was rough at times."
Upon hearing of Kate's nomination, many of her colleagues expressed their admirations of Kate's work including her constant willingness to assist and train others on campus, perform multiple roles, appreciation for others, good-natured spirit, and invaluable guidance to answering their questions.
In response to the nomination, Kate felt honored to be chosen and mentions "The Petaluma Campus is truly my second home." Kate celebrates the award with her 10 year-old son Caden, 1 year-old daughter Kennedy, and boyfriend Anthony.