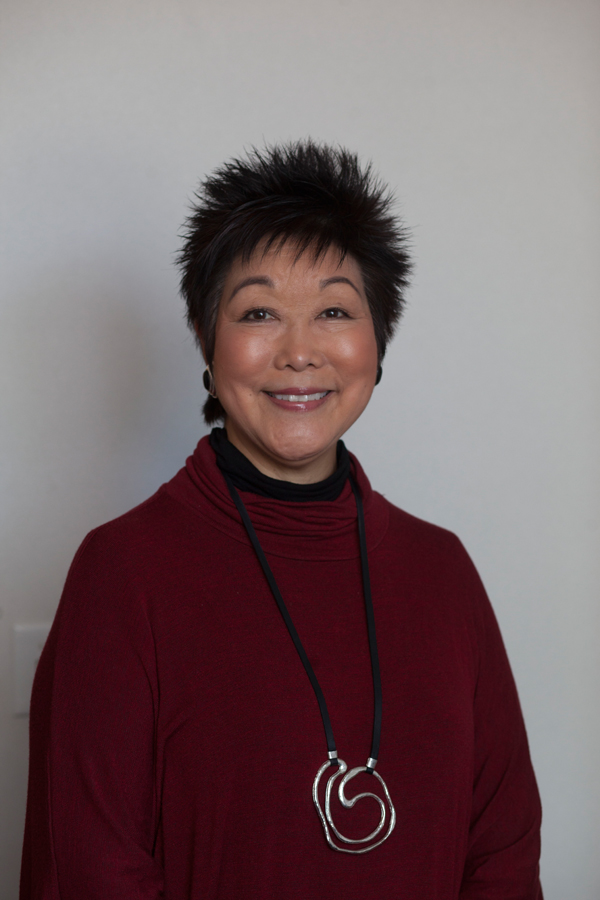 The District Compliance function is covered by the Human Resources Department which is open weekdays from 8:00 AM to 5:00 PM and is located in the Button Building on the Santa Rosa Campus (37 on the Campus Map). Additional services are provided on an as needed basis in the evening and weekends and at other college sites.
The Vice President of Human Resources serves as the District Compliance Officer (DCO) to ensure that the hiring process at SRJC is fair and free from bias by monitoring the hiring process and training monitors for hiring committees. The DCO receives and investigates discrimination and harassment complaints, recommends appropriate solutions, and provides diversity and sexual harassment training to the college community. The DCO also responds to complaints from state and federal agencies such as the Equal Employment Opportunity Commission (EEOC), the Office for Civil Rights (OCR), and the Department of Fair Employment and Housing (DFEH).
College policies about discrimination and the complaint process may be accessed from the District Policy Manual, article 2.7 District Procedures (PDF) and article 2.7P Discrimination Complaint Procedures (PDF).
If you or someone you know has been subjected to harassment or discrimination, contact (707) 527-4954. The Unlawful Discrimination Complaint Form (PDF) is for formal complaints, but the DCO also receives and investigates informal complaints.