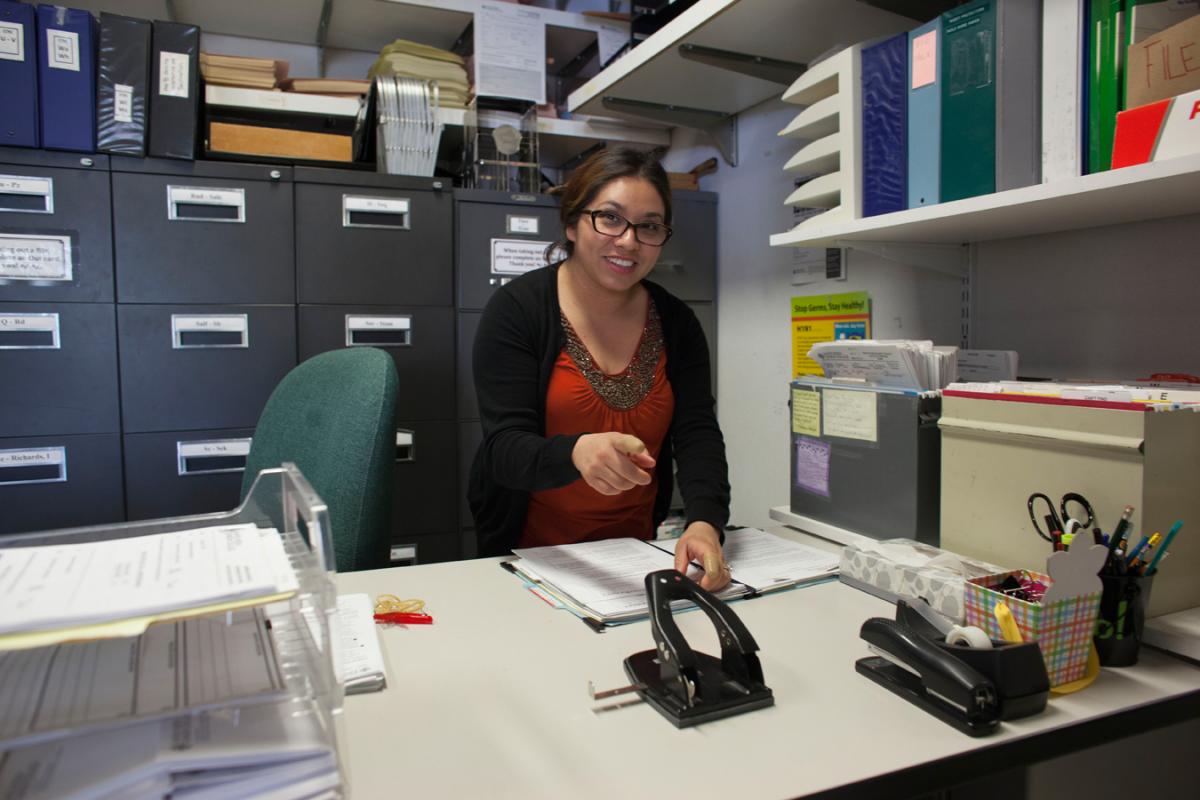 These links are being provided as a convenience and for informational purposes only; they do not constitute an endorsement or an approval by the Sonoma County Junior College District of any of the products, services or opinions of the corporation or organization or individual. The Sonoma County Junior College District therefore makes no warranties or representations, express or implied about such linked websites, the third parties they are owned and operated by, the information contained on them or the suitability of quality of their products or services and bears no responsibility for the accuracy, legality or content of the external site or for that of subsequent links. Contact the external site for answers to questions regarding its content.
If you decide to access these third party websites and make use of the information contained on them and/or enter into any contract for the supply of goods or services from such third party and/or make any donations to such third party, you do so entirely at your own risk. Sonoma County Junior College District accepts no liability for damage or loss, however caused in the connection with the use of or reliance on any information, material, products or services contained on or accessed through any such linked website.
If you are a third party vendor with a benefit that you think could be beneficial to our employees and would like to be included in our employee discount list on this page, please contact Brenda Dixon.
Employees of Santa Rosa Junior College District are eligible for the following discounts:
Santa Rosa Chamber of Commerce Member to Member Discounts
Housing:  Homes For Heroes (Hero Reward Check and more)
Housing:  Teachers:  Our Heroes (Down Payment Gift Program)
YMCA Summer Membership Special