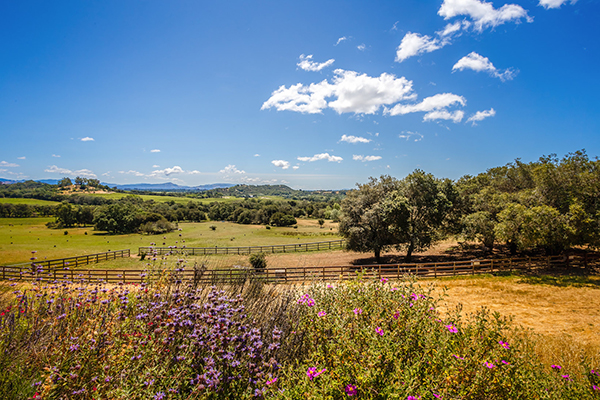 The area's original inhabitants, the Coast Miwok and Pomo, named the region Sonoma, or "valley of the moon." Seven nations have flown their flags in Sonoma County since 1579, including English, Spanish, Russian, Mexican, Californian, and United States. These diverse influences have made Sonoma County rich in history, beauty, and culture; it is one of the finest places to live on earth.
The links on this page offer many routes to information about the unique people, places, and opportunities that Sonoma County offers, which we hope you'll enjoy exploring.
---
Links
Exchange Bank Discounts (PDF)
Housing Opportunities:  Burbank Homeownership - Lantana Homes
Local Newspaper (The Press Democrat)
Local Resources (Sonoma County Connection)
Contact Bridget Hodenfield in Human Resources at 707-527-4954 for the Employee Housing Referral List.